WISA veneer and plywood components – perfect partners in parquet
WISA's parquet business is based on long-term co-operation, product development and innovations together with leading parquet manufacturers. For this reason WISA parquet components are optimised in thickness, stability, size and moisture content.
WISA products are used in both two- and three-layer parquets. In addition, customised plywood components are also an integral part of our product portfolio for the parquet industry.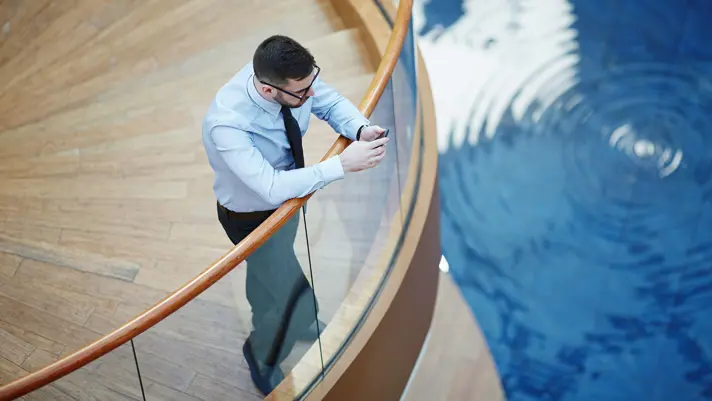 Recommended products for back face veneer
Rotary-cut veneer is peeled from long grown spruce logs and this gives a good balance for three-layer parquet construction. It stabilises the structure of parquet and helps to keep the board straight and even.
Recommended products for core material
WISA plywood is optimised in thickness, size and moisture content as the supporting structure of the parquet.
Recommended products for end reinforcing
We deliver tailor-made plywood components for parquet end pieces. WISA-Parquet Spruce reinforces the mechanical locking system.