The New plywood that saves in many ways
WISA®-SpruceFR is UPM's all-in-one solution for sustainable fire retardant building with plywood.
Fire retardant, sustainable, functional
WISA-SpruceFR is our new fire retardant plywood. It comes with the highest fire classification possible for wood based material and it's a sustainable and functional choice. It offers the technical performance of our existing plywood enhanced with a fire retardant treatment.
For architects & engineers
Our new plywood offers a fire retardant cost competitive, simple, sustainable and safe to use plywood panel. It allows a smoother and simpler design process with less bureaucracy in the approval processes. One structural element is all that's needed to cover the fire safety requirements. The reliable, strong building material fulfills the B-s1,d0 fire classification and at the same time has full structural performance.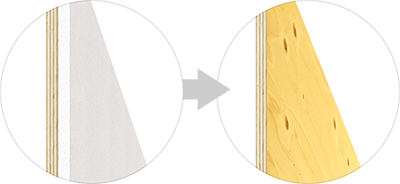 For distributors
The distributor can now offer an all-in-one structural product that is easy to sell: It has the required strength, environmental certification and the required fire classification. WISA-SpruceFR also covers environmental criteria and conforms to CE-markings.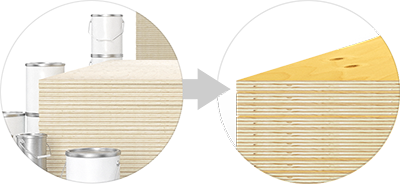 For builders
WISA-SpruceFR saves material costs, installation time and storage. Moreover, the time-consuming approval processes can be simplified. It offers a cost-effective alternative to traditional, complex and time consuming multilayer solutions. Storing, handling and installing a single product instead of several materials is naturally quicker and easier.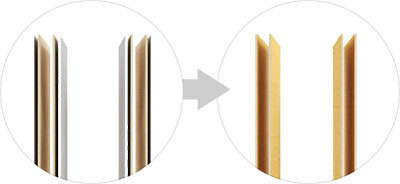 Saves in many ways.
Keep posted on development and availability of WISA-SpruceFR. We never spam or share your information with others. Sign up to our mailing list now!