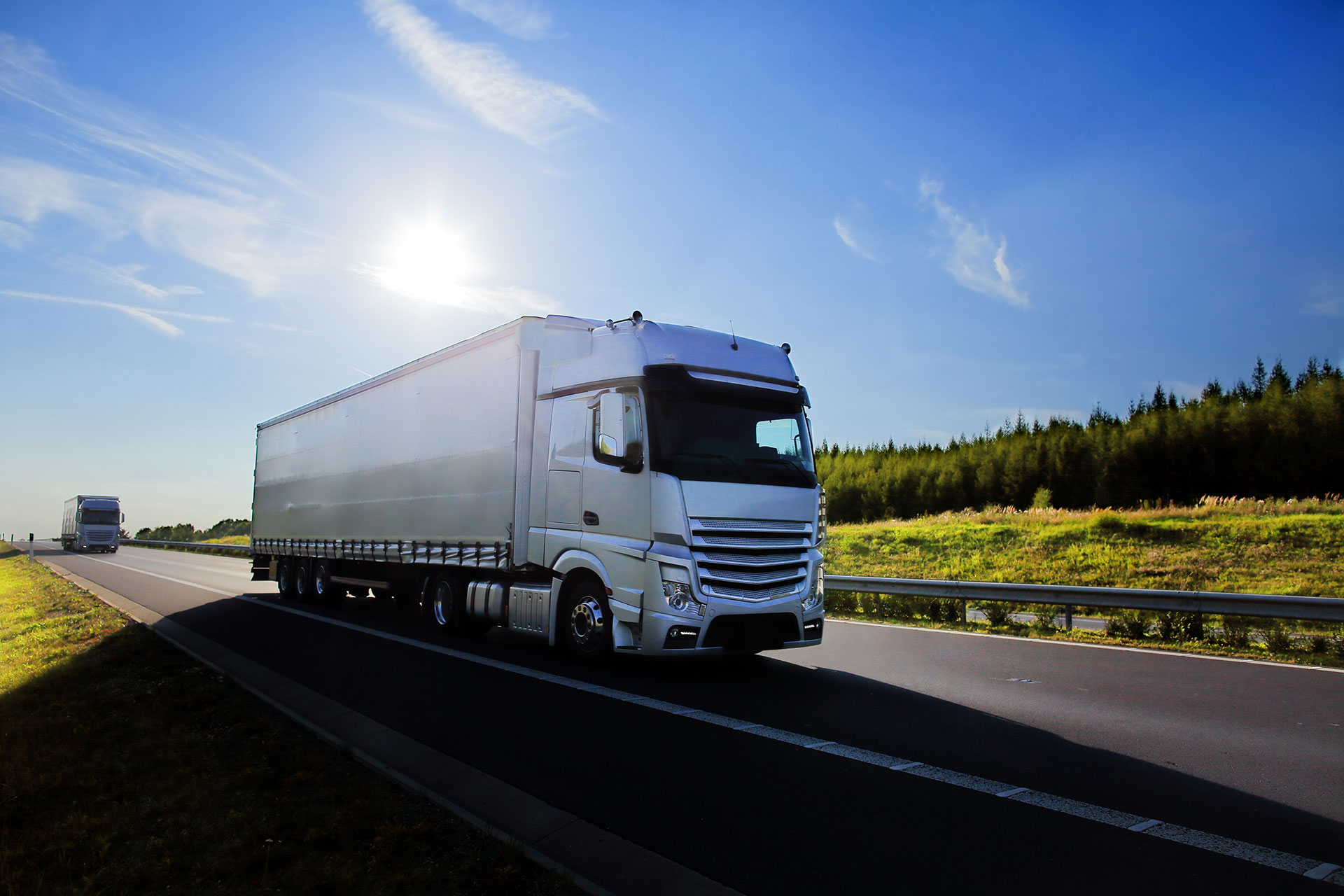 UPM Plywood introduces a new cargo securing solution which brings the efficient loading into a new level. WISA-TopGrip Evo2 helps transportation companies to reduce waste, save time and improve work safety.
The 2nd generation WISA-TopGrip Evo2 panels are made of birch plywood with high-friction coating. The friction properties have improved by 25% in comparison to 1st generation WISA-TopGrip. Because of the integrated high-friction surface there's no need for disposable friction mats, which are typically placed under the cargo manually.
"WISA-TopGrip Evo2 is sustainable for the environment. Panels also save about 20 euros per truck load by only eliminating the need for a disposable friction mat. Work safety improves as there is no need for placing the mats under the heavy loads," says Heikki Marttila, Project Manager at UPM Plywood.
Automated process ensures even surface
WISA-TopGrip Evo2 has been designed to withstand side or rear loading and transportation of paper reels, euro pallets and gitterboxes by forklifts. The panels are coated in an automated process, which guarantees constant product properties and quality. The even coating thickness ensures that the trailer floor is smooth and consistent.
In addition to laboratory tests, WISA-TopGrip Evo2 has been tested among transportation companies across Europe in extreme conditions to be sure it fulfills the tough requirements of everyday transportation. The flooring has been used in a trailer transporting rocks and stones in mineral wood industry, and there has been no damages.
"We at UPM Plywood have decades of experience in demanding trailer flooring business. We are especially proud of our newcomer, WISA-TopGrip Evo2, which clearly improves profitability of logistic operations. We believe that it will be the new industry standard in future," Marttila predicts.