The best things are born from passion. Such is the case also with the Polish OEM loudspeaker manufacturer Form Focus.
Form Focus Founder and Chairman of the Board Krzysztof Bednarek describes Form Focus as a company of electroacoustic aficionados. The whole staff, from technical staff to customer care, all the way to the management, has been closely affiliated with the loudspeaker industry from the very beginning of their professional activity.
"The initial idea of the company was to utilize our extensive experience, connections, and resources in Poland to build a strong customer base in Western Europe", Bednarek says.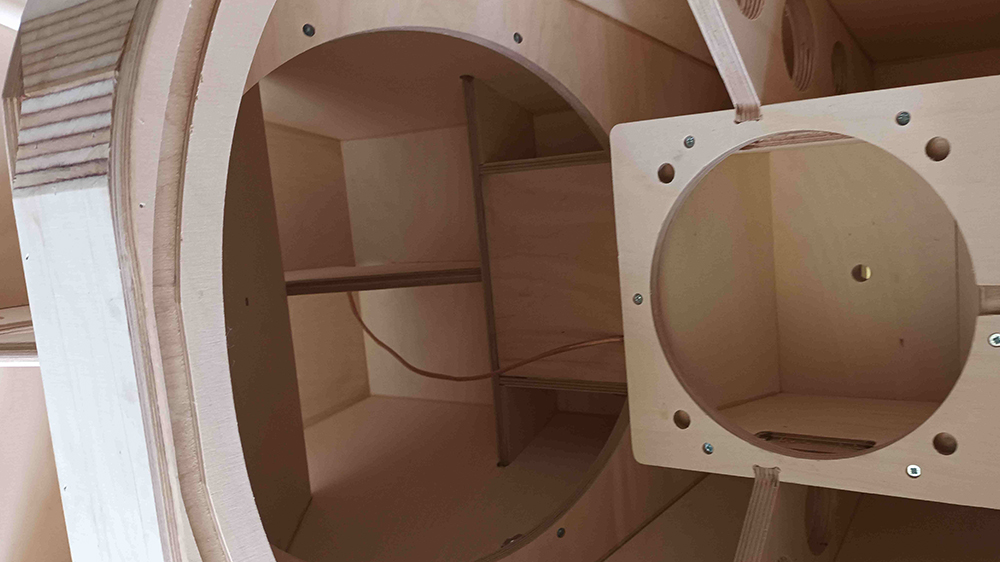 In the early 2000s, Poland was a relatively inexpensive but reasonably developed country, which gave Form Focus a competitive edge over Western European and Asian OEM loudspeaker companies in terms of value for money. Bednarek also points out the nimbleness of Form Focus.
"An additional asset in comparison to Asian companies was our ability to react quickly and deliver swiftly to European markets with the possibility of much lower minimum order quantities and no obligation to fill in container shipments."
Not only European companies but also globally operating players from outside of Europe began to show interest in the Polish OEM manufacturer. The company quickly scaled up their production capacity, and year by year the quality of Form Focus products and services was improved and relations with customers and potential clients were strengthened.
"Today, Form Focus is a well-known OEM electroacoustic equipment manufacturer in Europe but also overseas in the United States and Japan."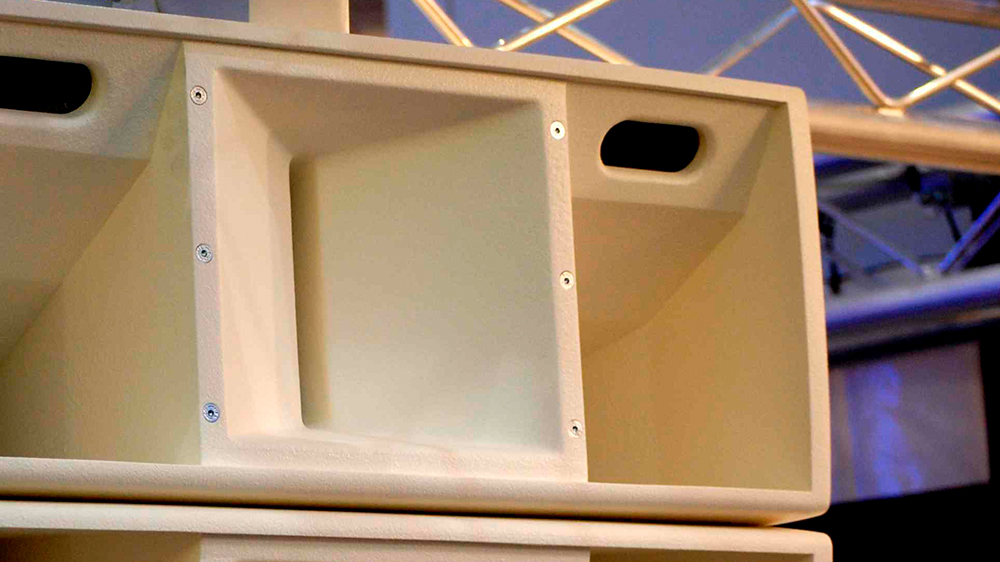 Quality plywood key to high fidelity
According to Bednarek, the loudspeaker cabinet may in a broad sense be compared to a violin resonance box.
"Therefore, the quality of materials used in the production process is of utmost importance for the sound creation. We use the highest quality of plywood not only for its fidelity but also for its distinct timbre reproduction ability. Plywood creates a timbre that evokes a wide range of emotions."
"Best birch plywood must have an appropriate number of layers, properly positioned wood fibres, repeatability in density and thickness, the highest possible surface smoothness and lowest possible level of contamination with foreign materials."
Bednarek adds that these factors also make mechanical processing much easier and result in refined aesthetics, impeccable accuracy, and repeatability of the final product.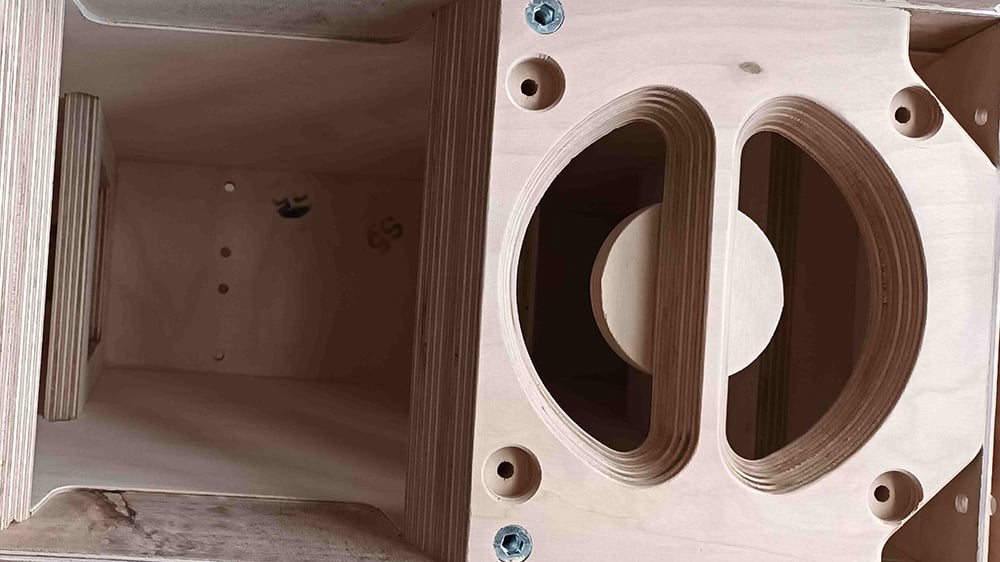 "All Form Focus high-quality requirements are met with UPM´s WISA plywood, which is why we have been using it for many years with good results and intend to use also in the future."
Along with keeping up top quality, Form Focus continues to respond quickly to customer needs and operate flexibly.
"To operate the way we do, stability is an important factor. It means not only guaranteeing deliveries on time but also being consistent with our pricing. Despite of the present extremely unstable times, our supplier of WISA plywood meets our expectations."
Text: Vesa Brandt