Durable WISA plywood – competent product design and smooth operations
Trailers, trucks and other commercial vehicles require extra strength and durable, non-slip flooring materials. Special wear-resistant coatings prolong the service life of vehicles using WISA plywood panels. A wide range of sizes and customised panel components save you time and money.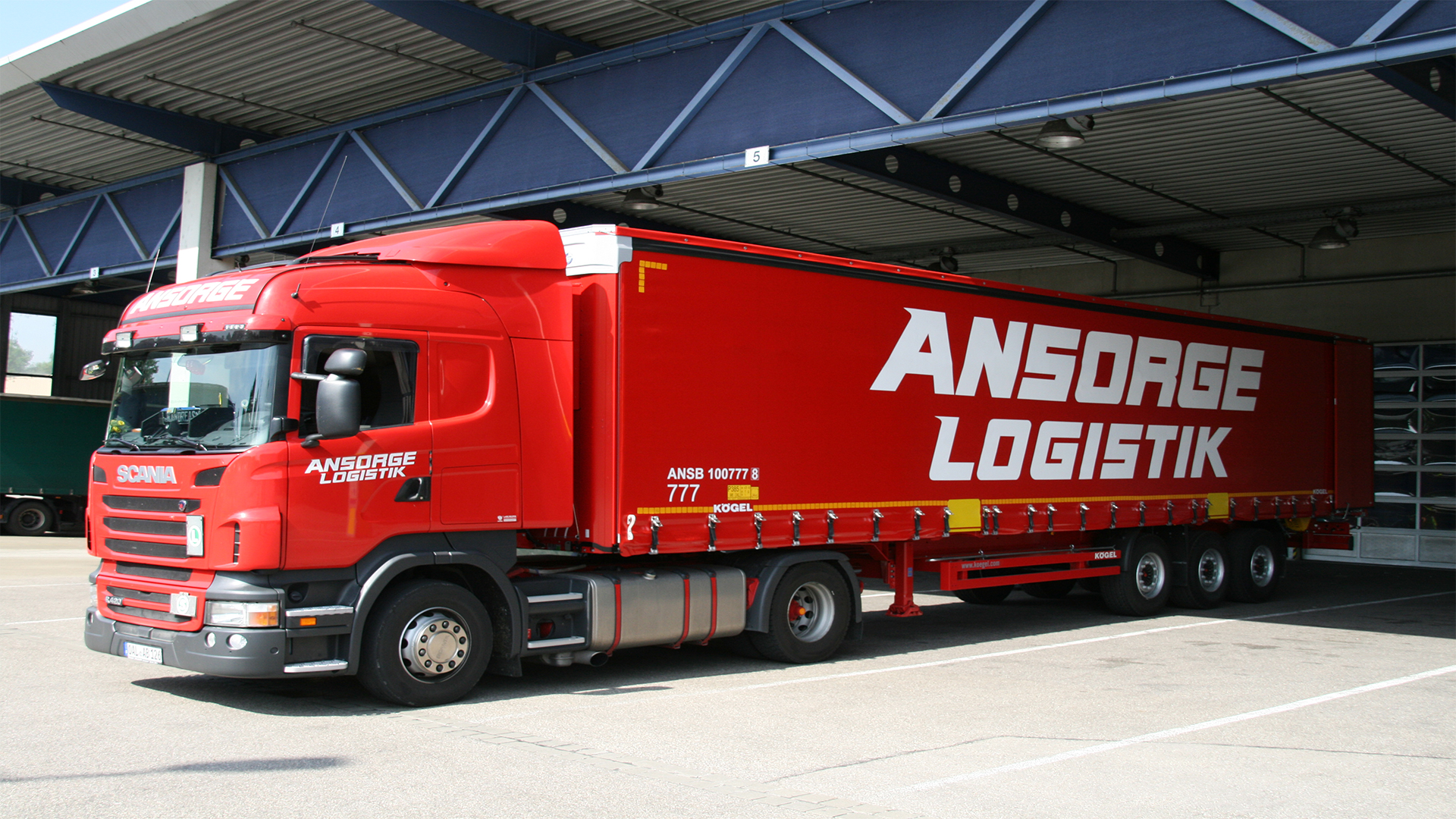 Trailers, trucks and refridgerated bodies
Strong and durable plywood products and a wide product portfolio provide the best solution for trailer and truck manufacturers. In addition, reliable and accurate delivery schemes planned together with the customer guarantee smooth operations for everyone.
WISA plywood is used as flooring material as well as structural, assembly-ready plywood components in trailers, trucks and refrigerated bodies. Birch plywood's excellent strength-to-weight ratio means less payload and less fuel. It is therefore also a sound ecological choice
Recommended products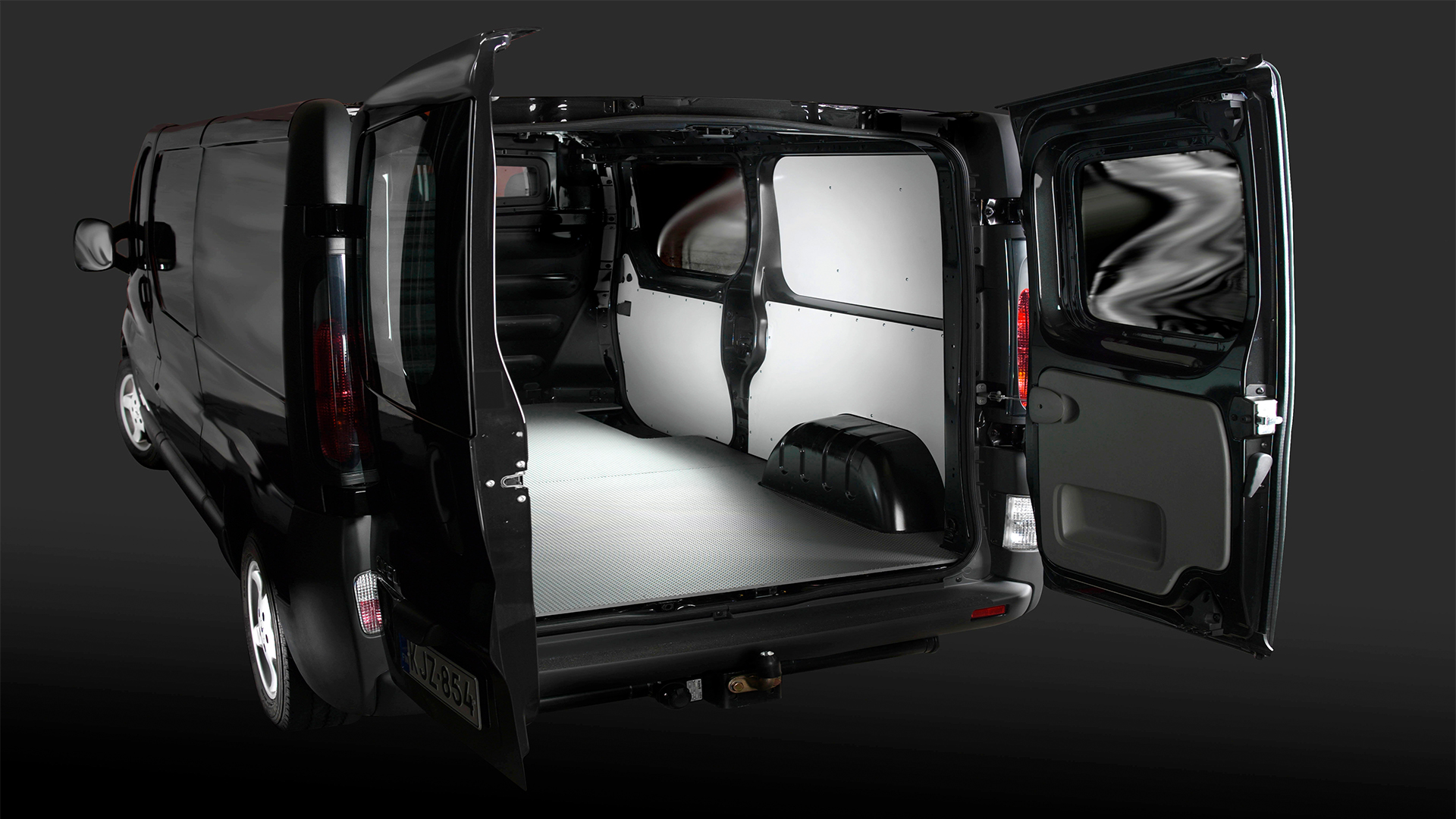 Light commercial vehicles
A wide range of durable plywood products in several structures, sizes, thicknesses and coatings, together with constant good quality, has convinced light commercial vehicles manufacturers to choose WISA plywood. Furthermore, reliable and accurate deliveries are crucial.
Ready-made plywood components fasten the assembly at the factory and Maxi-sized panels provide one-piece seamless flooring solution. WISA plywood is made of renewable wood material which is easy to recycle.
Recommended products