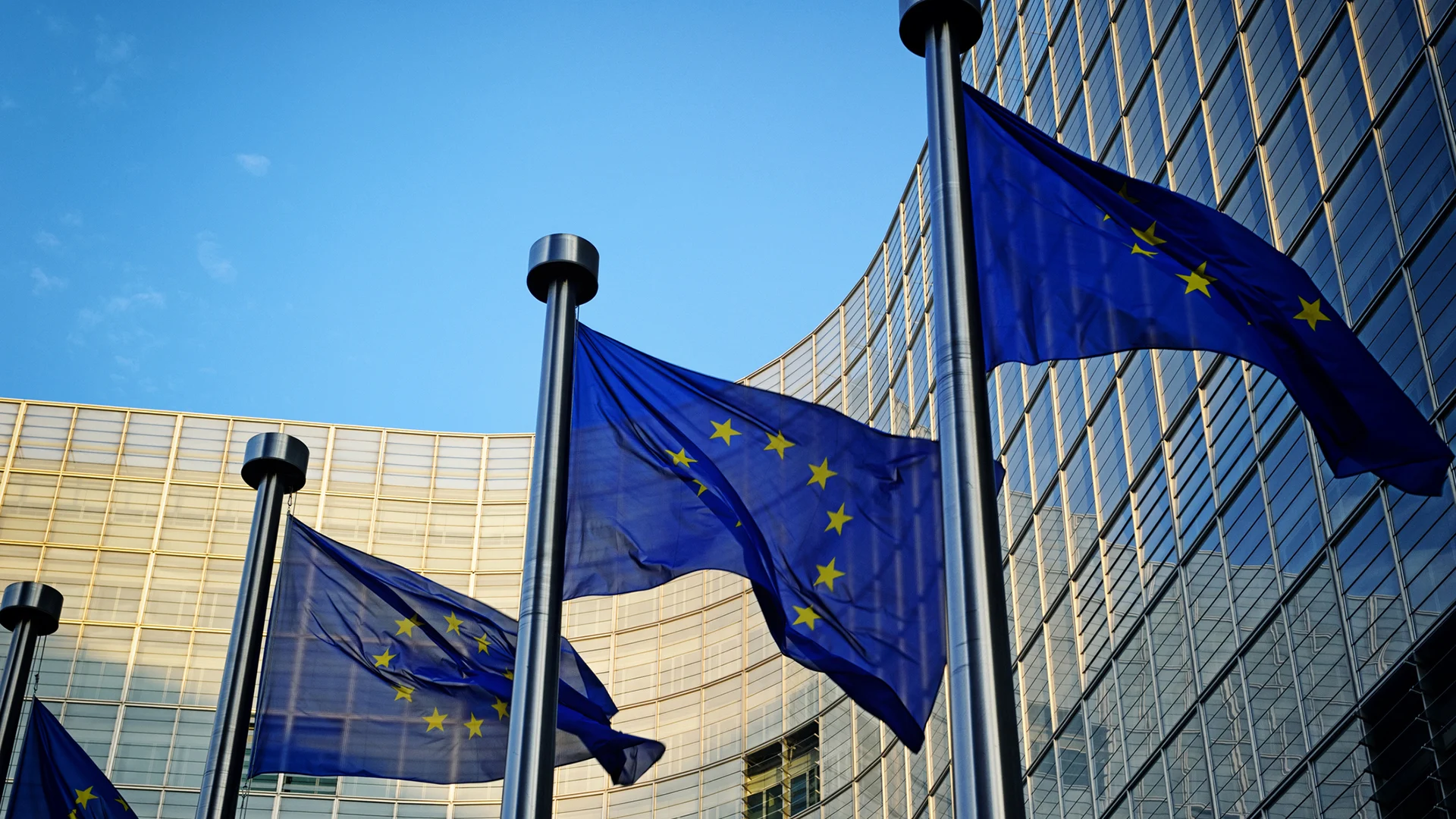 The European Commission has initiated an official investigation into the suspected evasion of EU anti-dumping regulations by Russian birch plywood producers and trading companies.
The investigation aims to determine whether imports from Kazakhstan and Türkiye to the EU are truly originating from these countries. Notably, neither of these two countries has been recognized as significant birch plywood producers in the past.
However, following the imposition of anti-dumping duties against Russian producers in 2021 and import-related sanctions against them in 2022 due to Russia's war in Ukraine, imports from Türkiye and Kazakhstan have surged.
Starting today, all imports of this plywood must be registered upon entering EU borders. This registration will enable the Commission to retrospectively apply extended anti-dumping duties to any cases where circumvention of the EU-imposed duties on Russian imports is identified. This decisive move by the EU serves as a clear indication of its commitment to enforcing the imposed duties and its determination to take action against those attempting to bypass these regulations.
Furthermore, the import of Russian plywood into the European Union not only disregards the anti-dumping measures but also violates EU sanctions against Russia resulting from Russia's aggression on Ukraine. Since July 2022, all Russian plywood has been prohibited and banned from EU markets in compliance with these sanctions.
UPM Plywood collaborates with the Woodstock Consortium, a platform of leading European birch plywood producers, to support EU authorities in the investigation.
"The illegal import distorts the market by damaging ethically operating European plywood manufacturers, retailers, and end-users ", says Susanna Rinne, Vice President, Strategy and business development, UPM Plywood"
Read more:
The Woodstock Consortium press release
EU Commission release in the official journal
Trading with illegal Russian-origin wood products