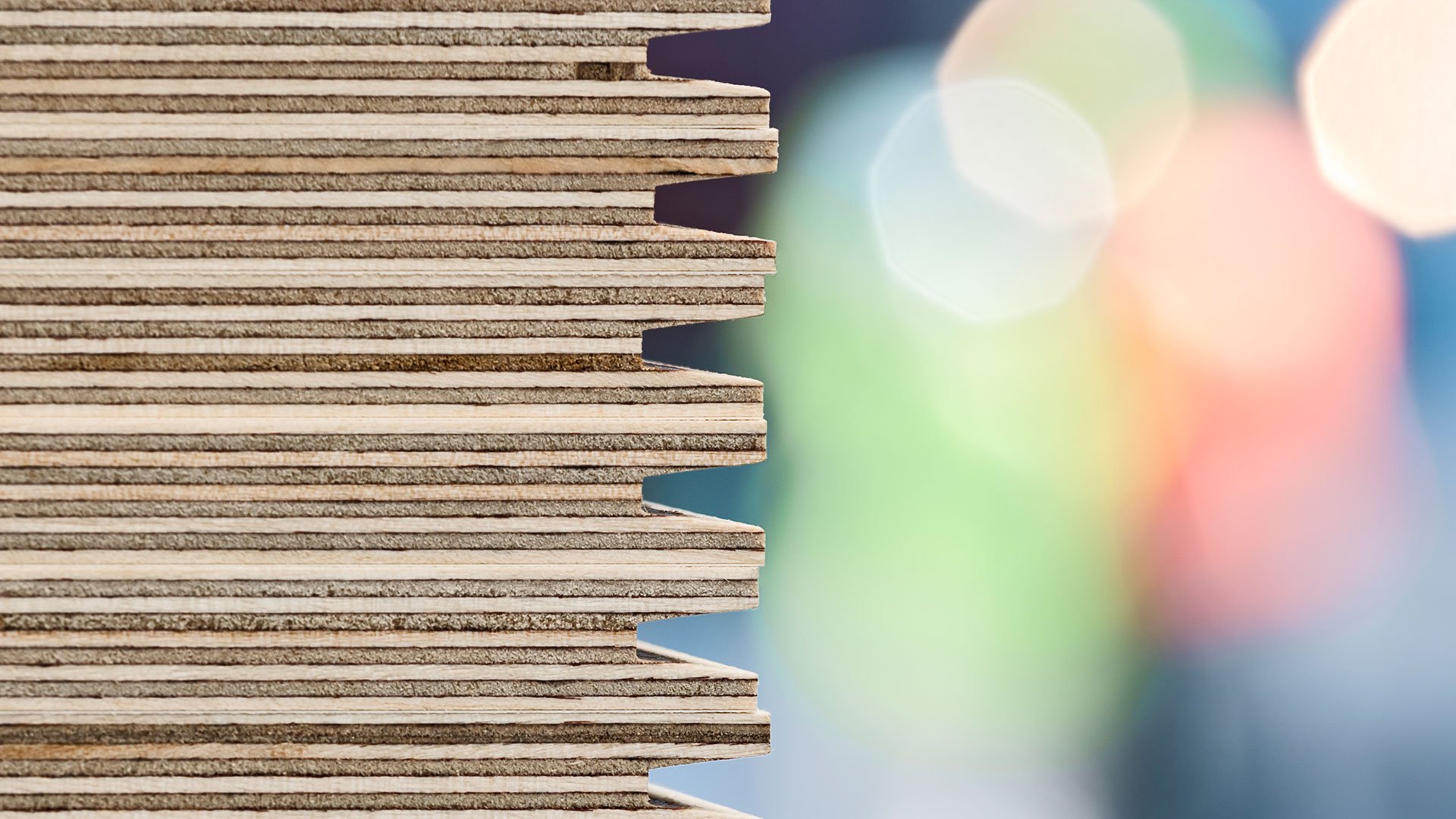 (UPM Plywood, Helsinki 2.1.2023) UPM Plywood has signed a two-year contract to supply LNG plywood to Daewoo Shipbuilding & Marine Engineering (DSME). The contract covers a significant part of the LNG plywood needed by DSME's shipyards in 2023-2024.
The tankers carrying liquefied natural gas (LNG) use elements made of birch plywood to separate the metal hull from the metal tanks, which hold -163 Celsius degree liquefied natural gas. Birch plywood retains its strength even in extreme cold, and it retains its dimensions despite thermal fluctuations. About 800-3400 cubic meters of birch plywood is used for one gas tanker. The required amount depends on the manufacturing technology of tanks.
"During our long history together, we have created mutual trust that enables open discussion between our companies. Along the way, we have also accumulated special expertise in the use of plywood in LNG tankers, and we are able to support DSME in their development projects," says Jouni Töyräs, Vice President, Sales & Supply Chain, UPM Plywood.
UPM Plywood and DSME have been working together since 1993.
DSME is one of the world's largest manufacturers of LNG tankers and users of LNG plywood. The company has built e.g., the terminal ship Exemplar, which will be used as a gas storage facility for Finland and Estonia.
UPM Plywood is the market leader in the global LNG plywood market. More than 50% of all the 700 LNG ships around the world are insulated with UPM's WISA plywood. UPM operates two plywood mills with a certificate to produce LNG plywood.
For further information, please contact:
Mikko Iso-Kuusela, Area Sales Director, Tel. +358 40 721 8302, mikko.iso-kuusela@upm.com