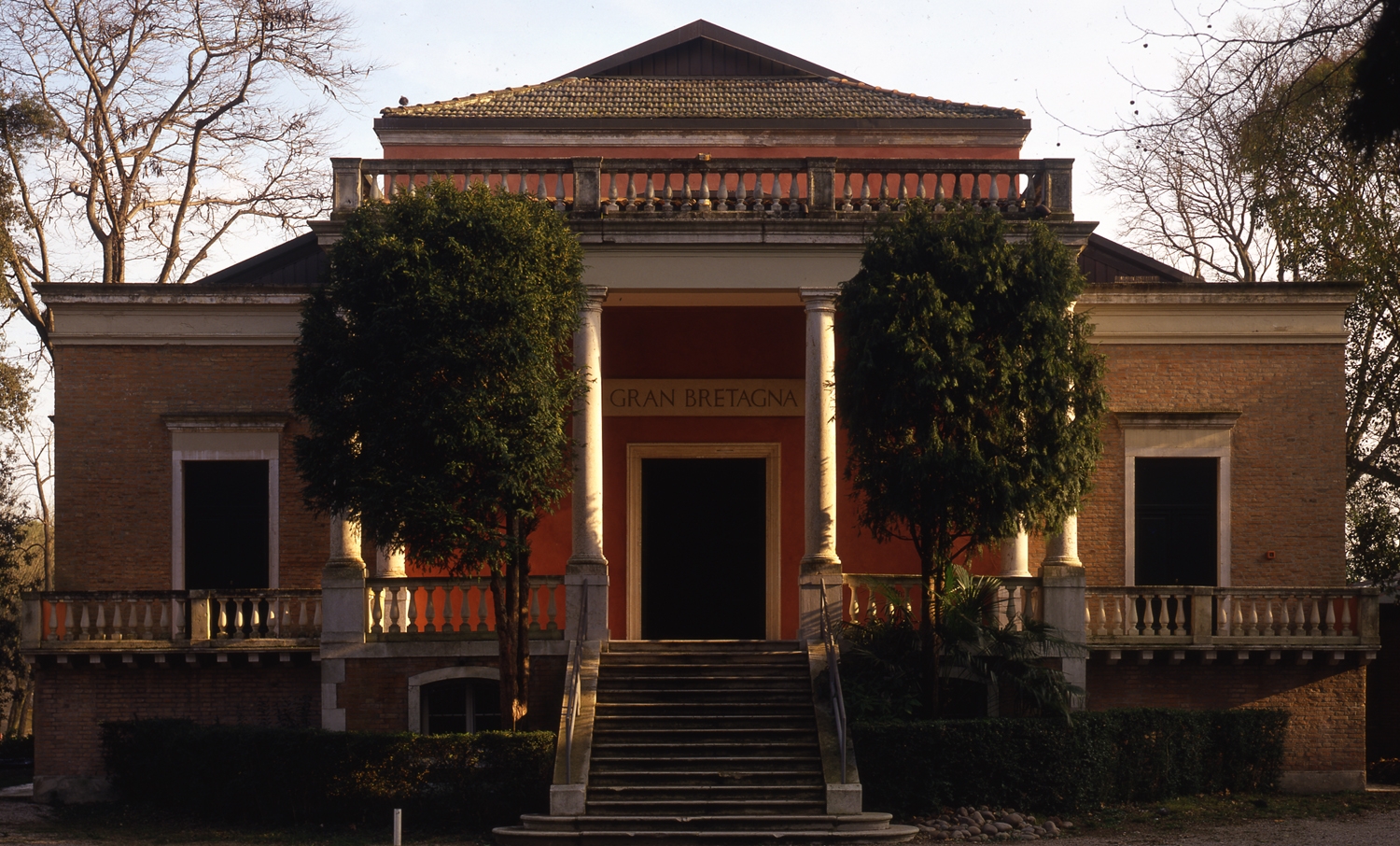 UPM WISA Plywood is pleased to support the British Council at the 17th International Architecture Exhibition of La Biennale di Venezia, scheduled to open to the public from May 22 to November 21, 2021.

When the Biennale Architettura was postponed in 2020, nobody realised how much the covid pandemic would shine a sharper spotlight on the themes of the British Pavilion. Now the 17th International Architecture Exhibition of La Biennale di Venezia will open officially on May 22 and there is a fresh focus on The Garden of Privatised Delights.
Curated by Manijeh Verghese and Madeleine Kessler, the exhibition explores the privatisation of public spaces in UK cities, the local pub and how it is used, use of facial recognition, the changing high street, common land, spaces for teenagers and use of exclusive garden squares.
WISA-SpruceFR and WISA-Spruce Special plywoods form structural elements in five of the six 'immersive rooms' in the British Pavilion exhibition commissioned by the British Council. Within just 12 months, almost every element of the original theme has developed or become more important as a result of the pandemic and its effects on people and places.
The Garden of Privatised Delights, inspired by Hieronymus Bosch's 'The Garden of Earthly Delights', was conceived to explore the increase in privately-owned public space, offering a different vision for the private and public sectors to work together to design and use spaces for all.
Need for public spaces highlighted by the pandemic
The Biennale Architettura 2021, running until November 21, is also different. It was announced on April 12 that this year there will be an expanded programme, including spin-off events online and around the world 'to change our perception of space'. They will cover sustainability, architecture, spaces for listening, refugees and construction, and architectural education.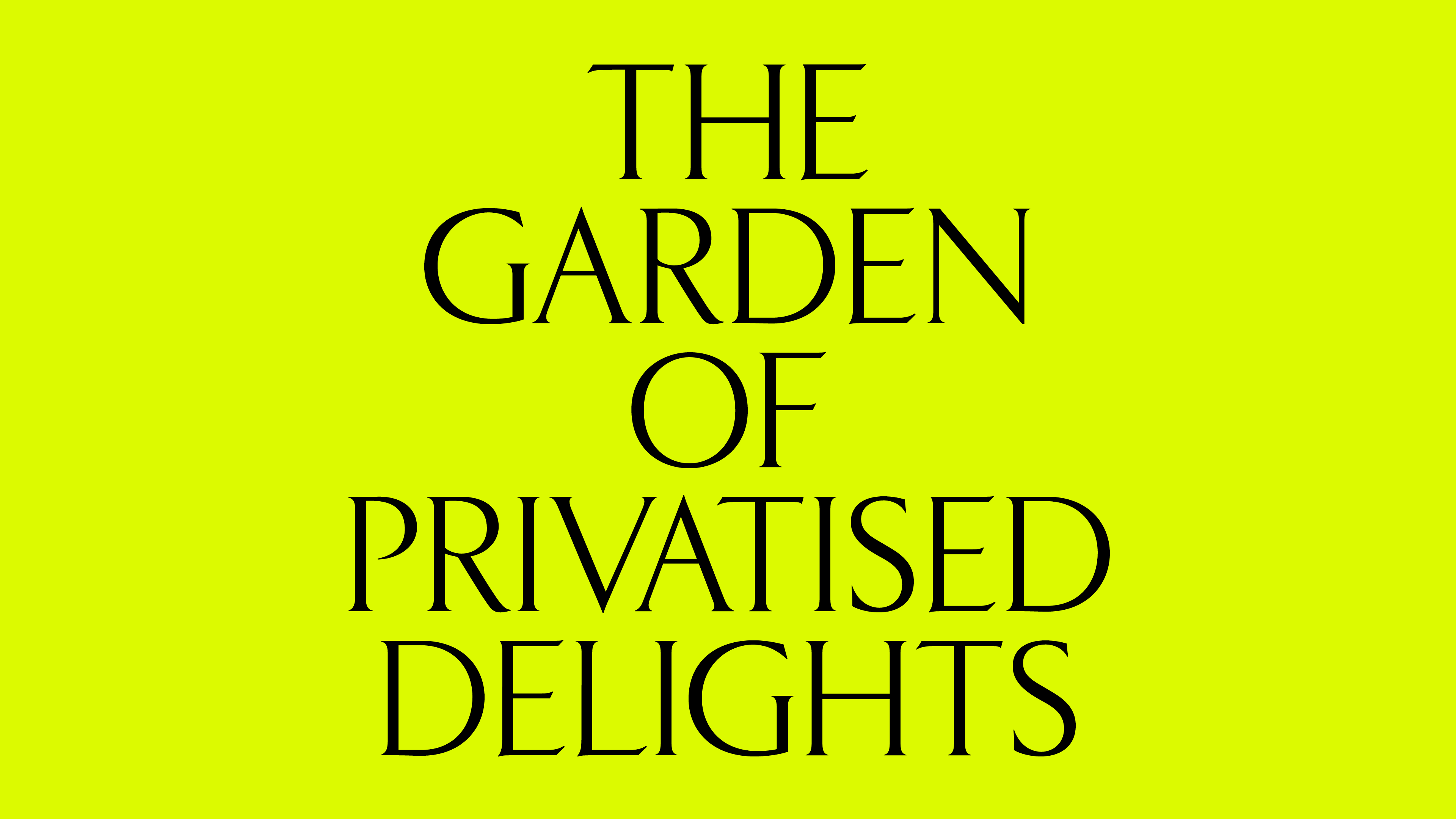 The British Pavilion at La Biennale di Venezia has been commissioned by the British Council since 1937, each year showcasing the best UK architects and artists.
Curators Manijeh Verghese and Madeleine Kessler are co-founders of Unscene Architecture design practice. Kessler commented on the relaunched Biennale: "The global pandemic has highlighted the importance of accessible public spaces and made the need to address issues of inequality even more critical. The Garden of Privatised Delights proposes proactive ways in which we can work together towards a more equitable society, including widening consultation on and inclusivity in design, to ensure public spaces are truly accessible to all."
Verghese added: "The high street, the pub, even the public toilet are more under threat than ever before. Challenges around accessing these spaces are especially pertinent as isolation in communities is being felt even more acutely."
From UPM's viewpoint, WISA plywood is a versatile, sustainable, healthy building material. In 'normal' times visitors to the Biennale Architettura would have been able to see, touch and appreciate the difference plywood can make in architecture…
Text: Jane Garner