The Chelsea Flower Show is the most prominent gardening event in the world. The 2019 edition of the five-day event will be held between 21 and 25 May in the grounds of the Royal Hospital Chelsea in London, UK. The Royal Horticultural Society (RHS) has organized the event in the same place since 1912.
Designed to showcase Finnish nature, the garden was created by environmental biologist and landscape designer Taina Suonio, who has 14 years of experience in working on award-winning show gardens.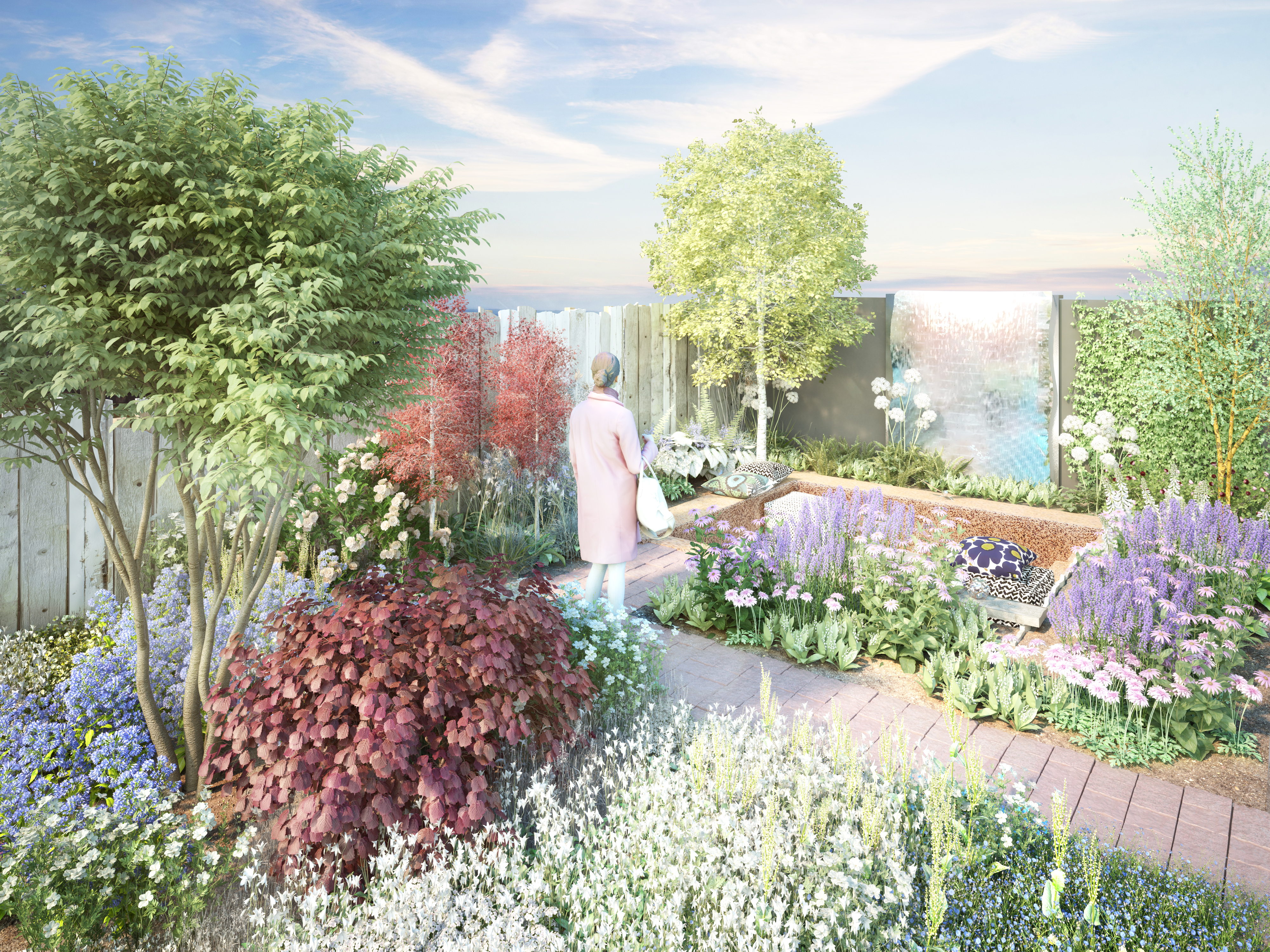 "The Roots in Finland Kyrö Garden" draws its inspiration from Finnish cultural heritage and the diversity of Finnish meadows and groves. In the plan, these elements create a garden oasis for a couple living in the centre of Helsinki. The garden is bordered by a spruce plywood wall that depicts urban buildings.
The garden displays Finnish trees, such as birches and junipers, the Finnish national flower (lily of the valley), various meadow plants and a special butterfly garden section. Original insect sculptures by silver artist Ru Runeberg serve as eye-catchers amongst the plants.
The spruce used to produce UPM spruce plywood grows slowly in the harsh Nordic environment. Its natural properties give the plywood panels their superior structural properties.
For further information please contact:
UPM Plywood, Stakeholder Relations
Ari Voutilainen, ari.voutilainen(at)upm.com
Roslings Manor Gardens
Taina Suonio, taina.suonio(at)rmgardens.fi