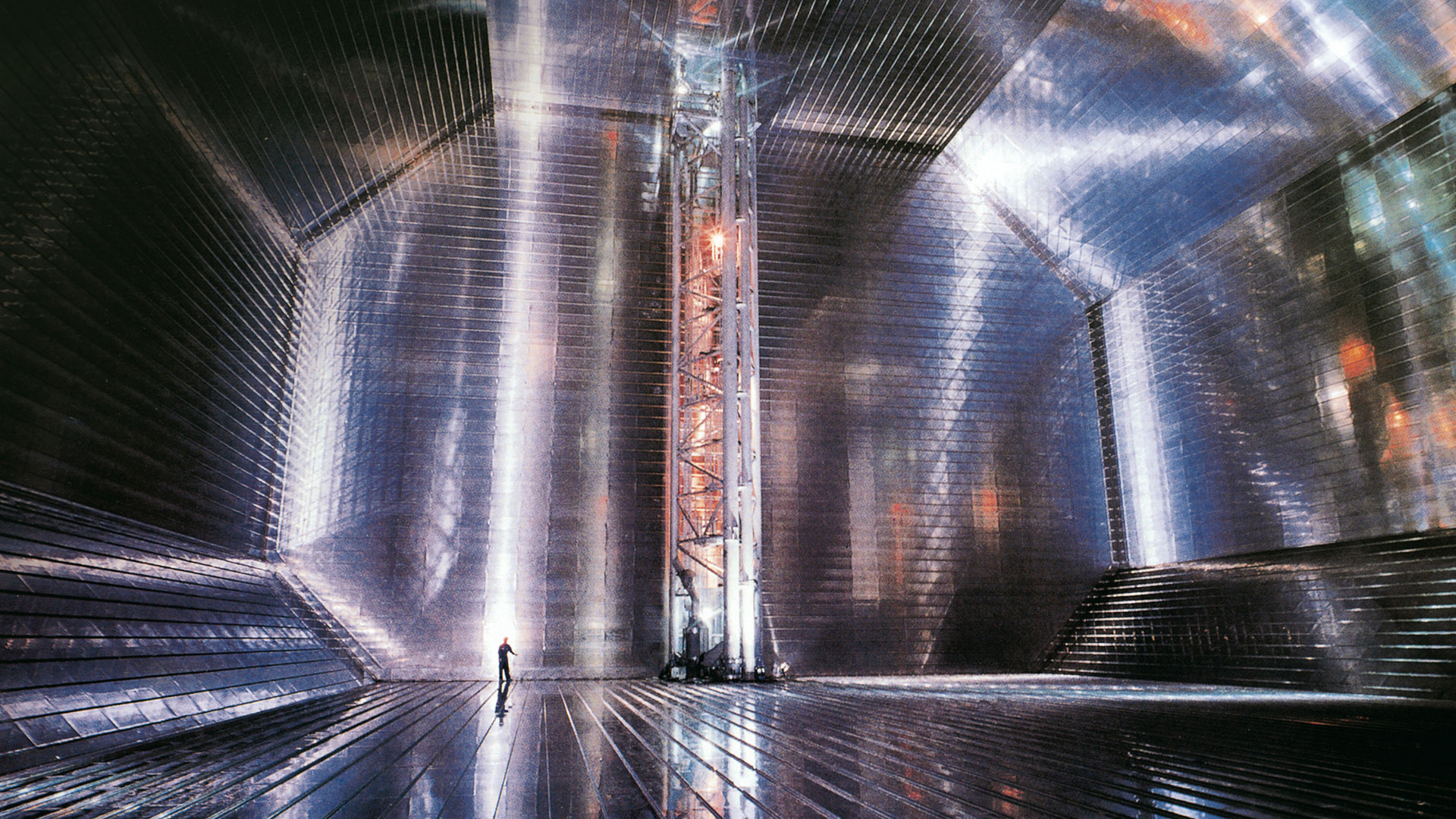 At any given time, there are more than 370 carriers at sea transporting liquefied natural gas (LNG). More than half of these feature insulation elements made of birch plywood supplied by UPM.

More tankers are on the way, as UPM recently signed contracts on the delivery of birch plywood for several new LNG ships to be built in South Korea and China.
When natural gas is to be transported over long distances, it must first be liquefied by cooling the gas to –163°C. The low temperature means that the LNG must be transported on special purpose tankers which have excellent heat insulation. Birch plywood is a prime material for this demanding use.
Birch plywood is used to build insulation elements around the tanks, a double insulation layer for each tank.
Birch plywood is light but durable, and there are few materials that can compare when it comes to its weight to strength ratio. Birch plywood maintains its dimensions and strength even at very low temperatures.
South Korea world leader in LNG carriers
South Korea is the most important builder of LNG carriers in the world, and UPM has been supplying plywood to the local shipbuilders since the late 1960s. China is a more recent partner; even though it is one of the biggest shipbuilders in the world, it only began to build LNG carriers in the 2000s. UPM has been supplying plywood for the Chinese shipbuilder from the beginning. The recently signed contracts comprise deliveries of WISA Birch plywood equal to more than 3,000 fully loaded lorries. Builders of LNG carriers in both South Korea and China use UPM's Wisa plywood. The plywood delivery schedule extends until the end of 2014.

Text: Tuovi Similä, Photos: UPM, GTT
Portfolio Manager Mikko Iso-Kuusela of UPM Plywood was interviewed for this story.